Lil Leaders brand provides children's apparel and products that are designed with cartoon art of children characters that are leaders in a variety of professions, talents, skills, and interests.
Each character is a uniquely designed childlike representation of a leader that youth can identify with and wear with enthusiasm!
If they see it, they believe it, and
they WILL achieve it!

YOU MAY HAVE SEEN US AROUND!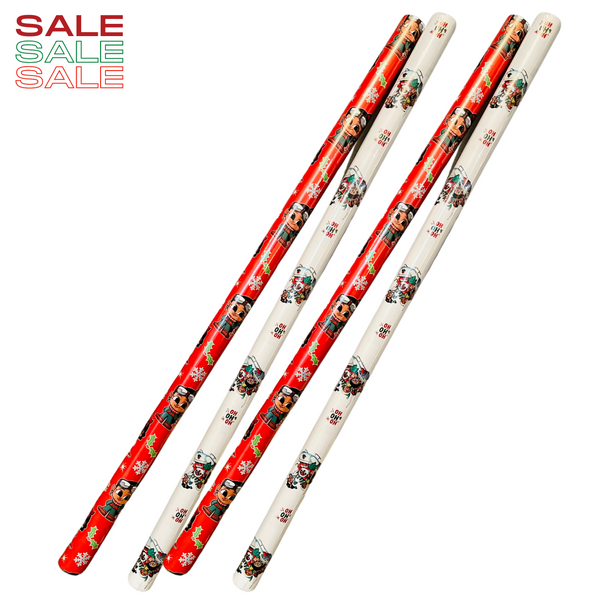 The perfect wrapping paper!
These Super Cute Girls Backpacks are MUST-HAVES!...And are awesome for ANY activity!
---
You Will LOVE these Super Cool Boys Backpacks!...Great for ANY activity!
---
Show-stopping Girls Bomber Jackets!
---
Eye-Catching Boys Bomber Jackets!
---